Product Description
Material: Low carbon steel wire Q195 Q235
Processing mode: welded
Panel Classification:
I. Black wire welded mesh + pvc coated;
II. Galvanized welded mesh + pvc coated;
III. Hot dipped galvanized welded mesh + pvc coated.
(PVC coated colors: dark green, light green, blue, yellow, white, black, orange and red, etc.)
Welded mesh Fence Specification Detail(mm):
Fence Height(m)
Panel (HxW)
Beams (V)
Mesh(mm)
Wire diameter(mm)
1.2
1230x2500
2

50x200

5.0
1.8
1730x2500
3
2.0
1930x2500
3
2.1
2030x2500
3
2.4
2330x2500
3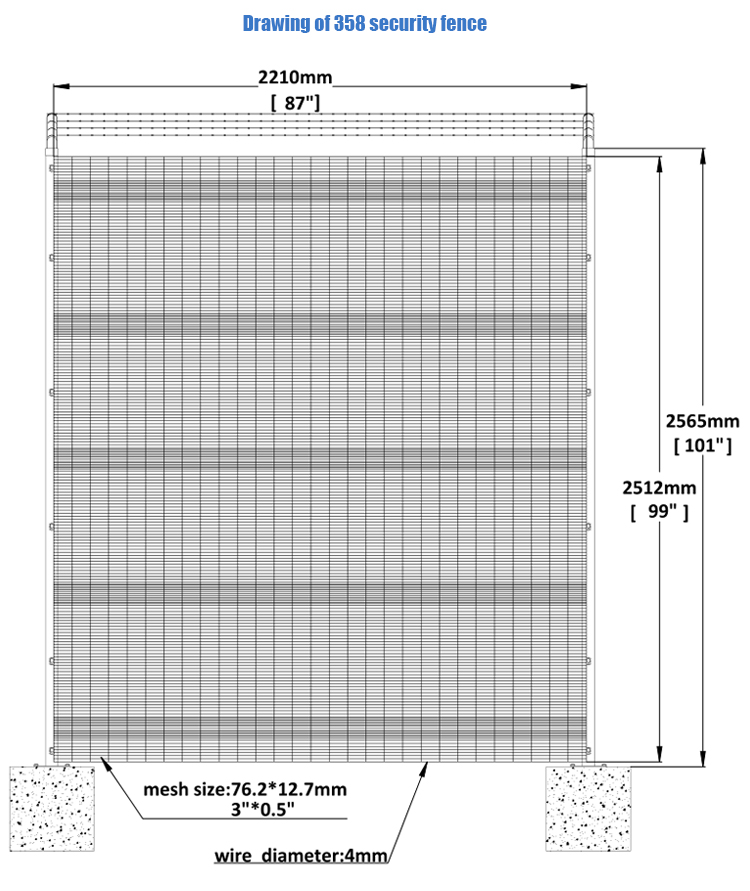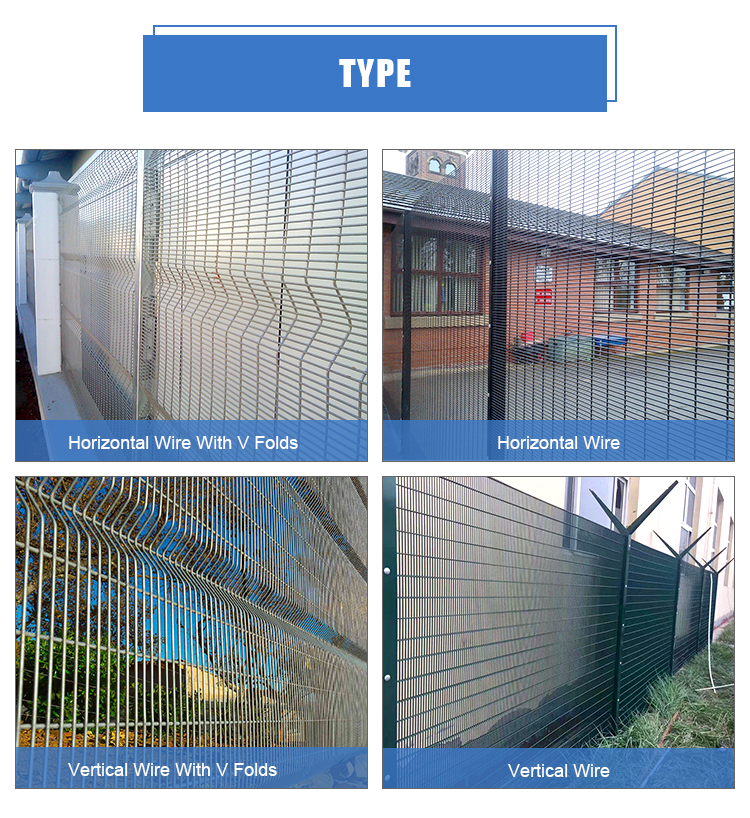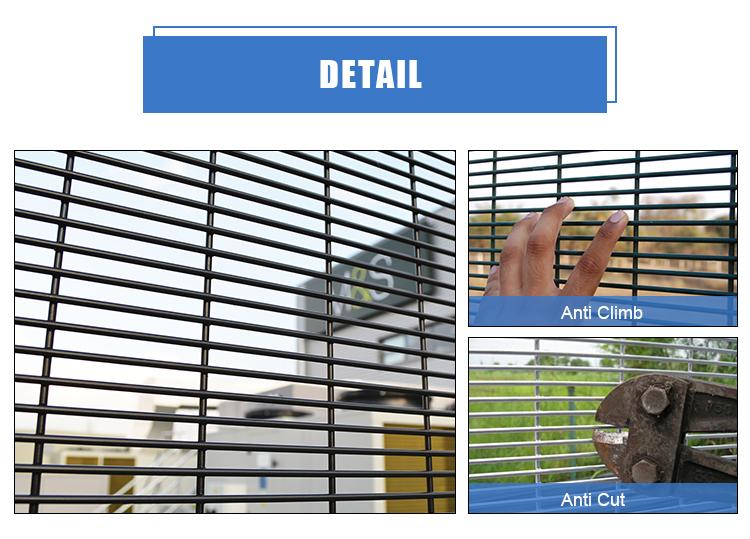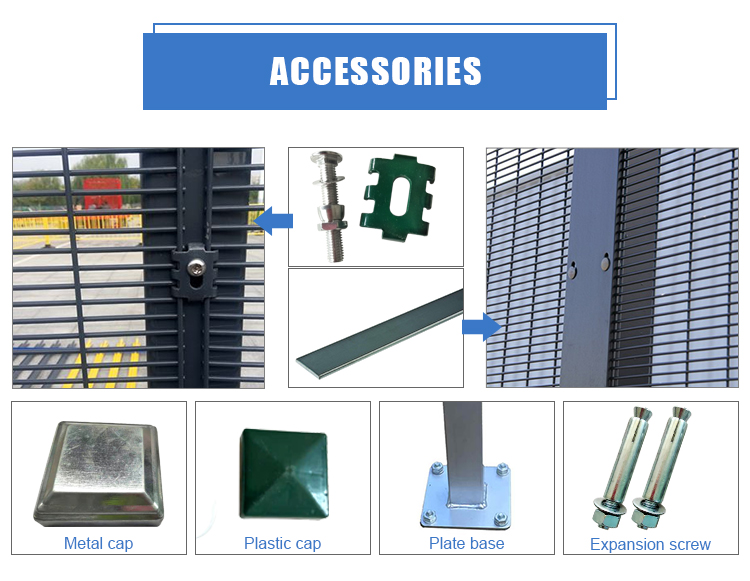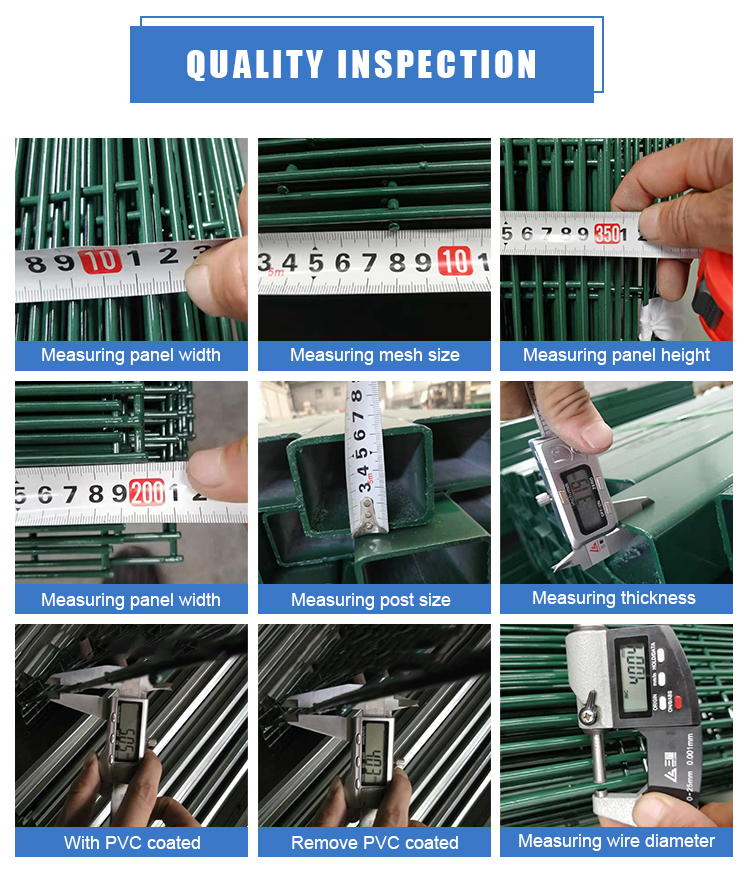 1.Are you the manufacturer?
Yes,we are the perfessional manufacturer of wire mesh,fence,wedled wire mesh,barded wire,etc in China.
2.How can you guarantee your goods' quality?
We have strict quality control system,like:
a.Raw material inspection and ordering
b.Manufacturing process control
c.End products inspection
d.Package and loading damage checking and solving
e.Customers feedback and products improvements
3.Can you guarantee the deivery time?
Timely transport,ensure delivery time
4.Can you make samples or customer made products?
Of course, small free sample will be available if customers require.
Customer made goods will also available according to customer's detail drawings.
5.Are you cheaper than cpmpetitoers?
We have a direct supply chain from manufacturing facility direct to you,ensuring we keep costs down and supply at the lowest price.This is supported with our pricing guarantee.What's more,we supply directly,no agents or second level sales by middle men.